**I didn't realize the clipart wasn't saved correctly. It's been fixed! :)* We are right in the middle of Conference Week and life in NUTS!
I'm linking up this week with Me and My Gang for a TON of fun Halloween freebies! Tomorrow we''re reading
Porkenstein
and filling our day with all things Porkenstein. I wanted share this fun writing freebie I whipped up. My kids always love this book and I'm really looking forward to reading it with them. I hope it's something you can use!
Pork en Stein Writing Activity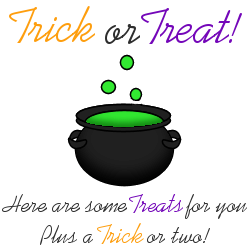 1